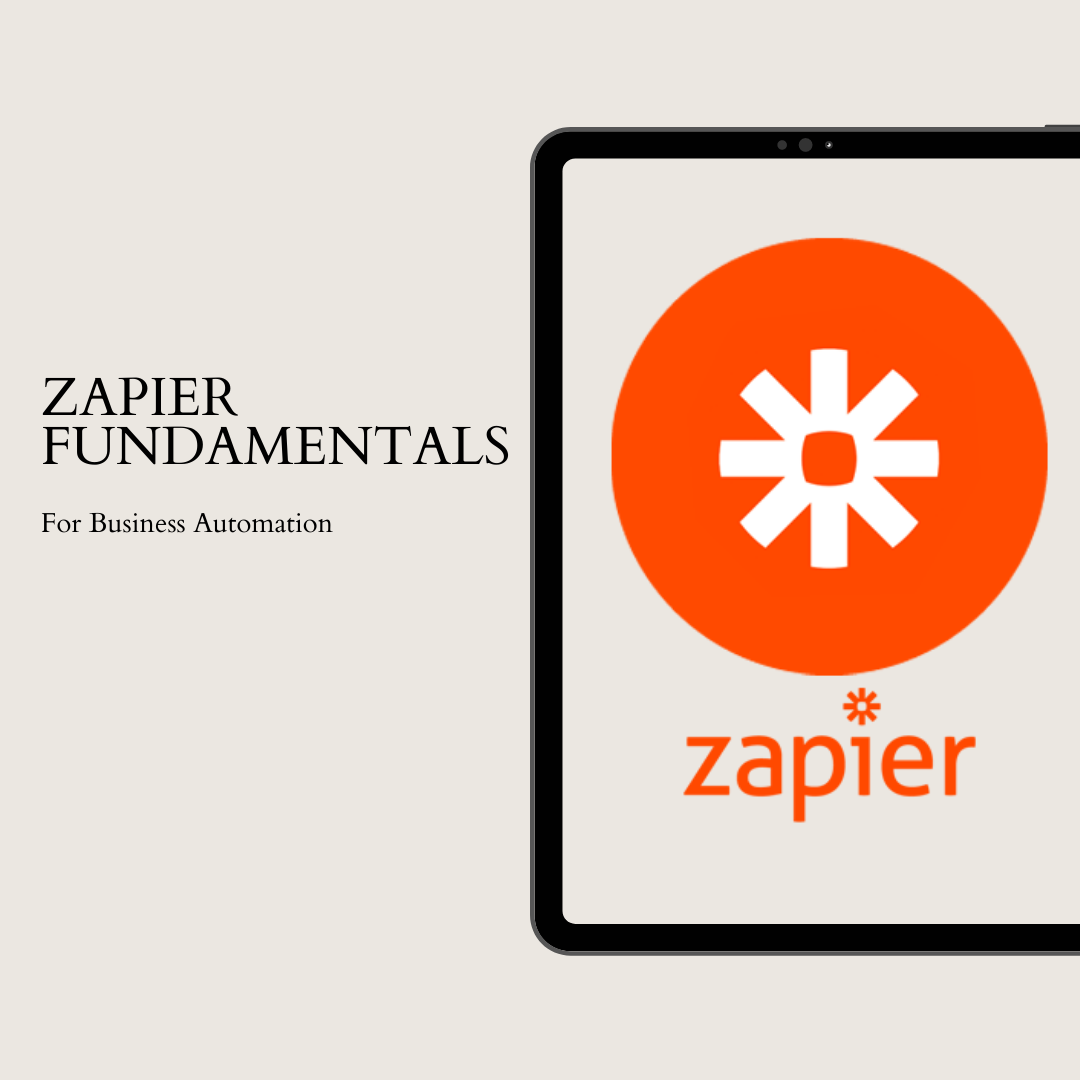 How I Saved
Over $50k With Automation
Add Zapier To Your Company To Automate and Optimize


Use This Breakthrough Method To Automate And Optimize, Reduce Business Costs, and Scale Without More Staff. This $5 Course Will Get You Started With Zapier.
Dear Small Business Owner
Want to break through the clutter of a manual and disorganized business?
Here's the secret:
Business Automation with Zapier
No more to-do lists that you never get to, no more manual repetitive tasks, no forgotten jobs.
Years ago, I had a bloated business with too many staff, manual processes (we were still using paper!).
Then I discovered Zapier ⚡️
This all in one automation system meant that I could automate and optimize everything in my business with just a few clicks (and no code!).
I didn't need a programmer, and fit the budget!
Soon, I started seeing the savings, and when I added up the time that I (and my team) weren't spending on manual, repetitive tasks, I was saving over $50k a year.
So I decided I wanted to share that information with other small business owners like you...
In this course, you'll learn the basics of how to use Zapier, and lots of the tips and tricks I wish I had known when I started.
And all of this for just $5.00. It's not a mistake - It's really five bucks. I want you to get maximum value for minimal outlay.
Grab the course today to see what a difference Zapier automation can make for you and your business.
Shaun Hughston
Chief Automation Hacker